Focus on Your Vision, Let Me Project Manage
Entrepreneurs + Solopreneurs + cREATIVES + Small Businesses


With more than 12 years experience managing projects, I understand the importance of having the right professional on your team to execute your ideas.
I am an executor, and my super power is helping to drive the idea train down the tracks to its final destination. My goal is to make business life easier for entrepreneurs, solopreneurs, creatives, and small businesses. Partnering with me allows you to concentrate on what you do best while I take care of the details and logistics.
Focus on Your Vision, Let Me Project Manage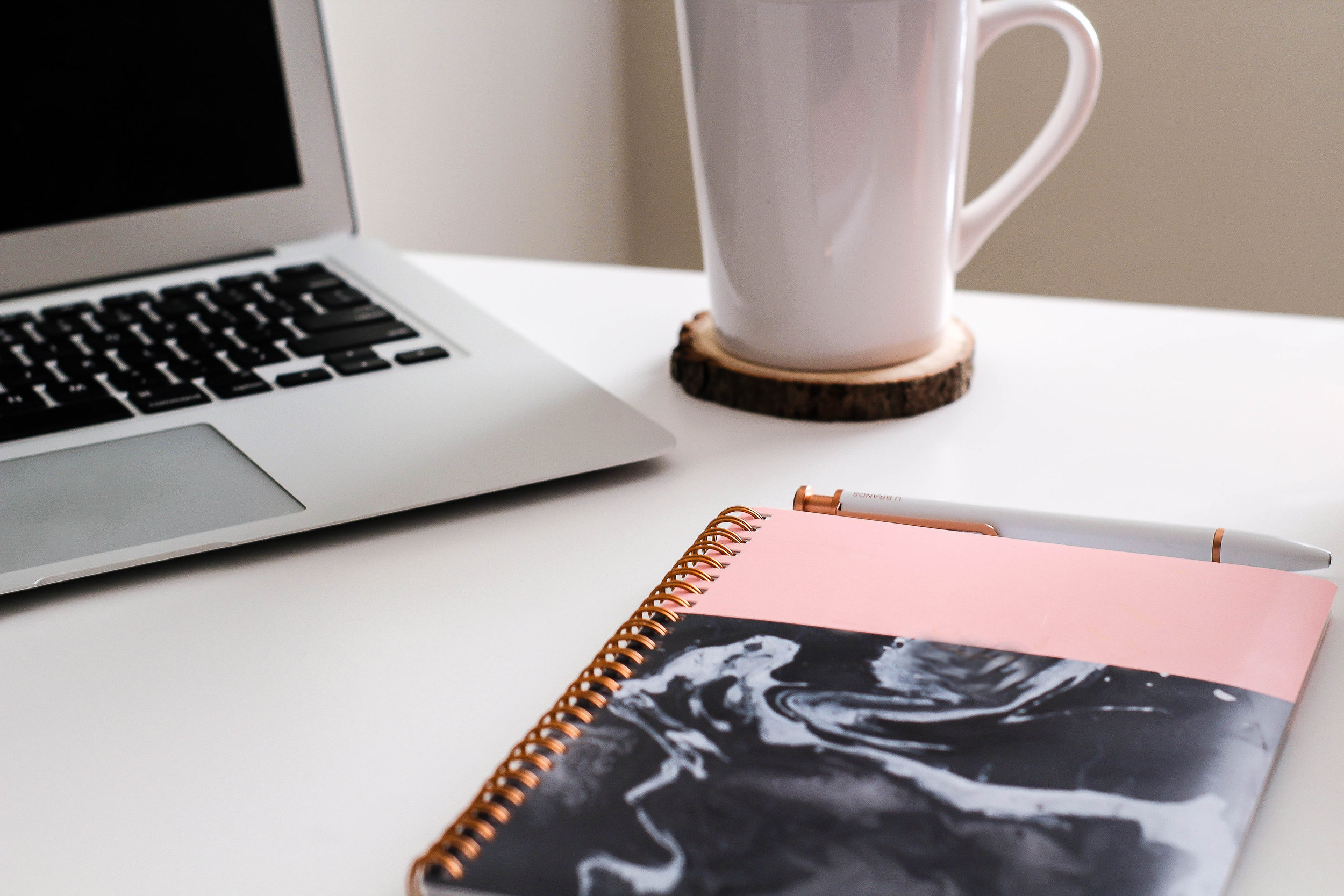 You don't have to know it all or do it all, and a jam-packed schedule or the little details don't have to overwhelm and overshadow important tasks either. Whether it is a short or long-term projects or a Event with in-depth administrative details or big picture logistics, my goal, as your Project Manager, is threefold.
I will step into
Things you can't do yourself or don't have time to do yourself.

Things you shouldn't be doing on your own.

Things you don't want to do yourself.
My Business Ethics
—
I will work diligently for you

I will keep our work confidential

I have the highest level of integrity in all I do

I communicate openly and maturely

I always have your highest and best interests in mind

I am organized, effective and efficient
01
Discover
I strongly believe that trust is a great foundation for any relationship, and definitely ideal for a business relationship. I want to hear all about you and your brand. You get to share your vision, I get to share how I work, and then we identify your pain points and project needs.
02
Onboard
I use the information from our conversation to create a project plan and to make recommendations for moving forward. I send you a proposal to accept, a contract to sign, and an invoice to make the deposit that locks down your project or event on my calendar.
03
Deploy
After you sign the contract and make a deposit, we schedule a kick-off meeting and activate workflow.